MEET THE ESPERANTO EXECUTIVE TEAM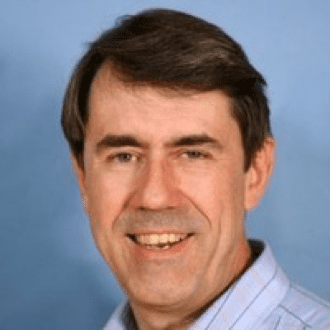 Dave Ditzel
Executive Chairman and Founder
A well-known entrepreneur and visionary in the computer and semiconductor industry, Dave was founder and CEO of Transmeta, maker of low power x86 microprocessors, raising over $600M from startup to a $6B IPO. Dave co-authored "The Case for RISC," along with professor David Patterson. Previously, Dave was a vice president at Intel Corporation, leading advanced processor projects, and CTO at Sun Microsystems for the SPARC Technology Business. After earning a degree in Electrical Engineering and a separate degree in Computer Science, Dave did his graduate work at U.C. Berkeley under professor David Patterson.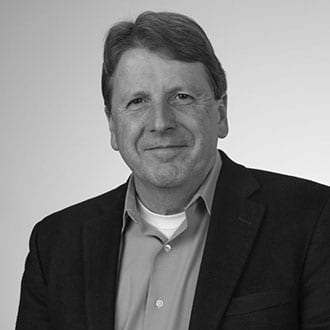 Art Swift
President and CEO
Art has 30 plus years of executive-level experience in the tech and microprocessor industry, including CEO at low power processor chip-maker Transmeta;  President of MIPS, a leading provider of microprocessor IP; CEO of Wave Computing, a pioneer in dataflow computing architectures, as well as CEO of nanotech innovator Unidym. Previously, Art served in executive level positions at Cirrus Logic; in Digital Equipment's Alpha processor group; and at Sun Microsystems, one of the pioneering companies in networked computing and RISC processing.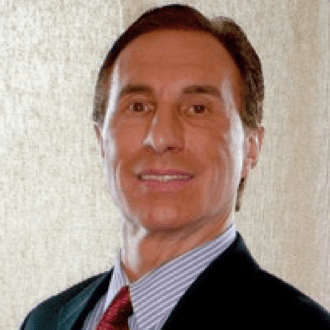 A high-growth technology company CFO, Ralph has directed finance teams for US, European and Asian pre-IPO and publicly-traded companies spanning semiconductors; IoT; enterprise and applications software; IT and telecommunications; and more. His expertise in global financial operations, IPO and merger exits, strategic planning and equity financing helped raise $900M public and $510M venture capital equity, and he has lead five IPOs. Ralph attended Stanford University Law School Directors' College, and holds an MBA in Finance from the University of Michigan and a BS EE/CS from Michigan State University.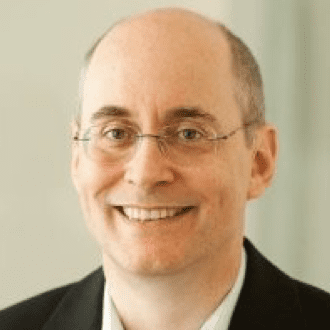 An experienced CTO and successful technology entrepreneur, Duane co-founded and was the VP Technology at DriveScale; as well as CTO / VP of several public technology companies, including the Connected Home Division of Technicolor, Trident Microsystems, and Silicon Image. Earlier, Duane was a Distinguished Engineer at Sun Microsystems, and on the Research Faculty in Carnegie Mellon's School of Computer Science. He holds over 30 US patents, and authored / co-authored over a dozen technical research monographs, articles and reports. Duane received his MSEE and a PhD from Carnegie Mellon University.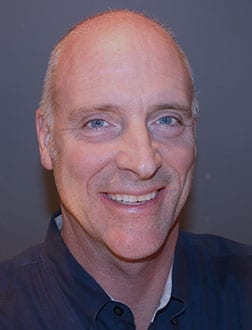 Darren Jones
VP VLSI Engineering
Darren has 25 plus years of processor design and verification experience. As VP of Engineering at Wave Computing he was responsible for the successful tapeout of a novel 16nm CGRA chip for Machine Learning as well as the second gen 7nm design. Prior to that, he held engineering leadership positions at Xilinx, and MIPS Technologies driving successful SOC tapeouts and processor IP development. Darren received a BSEE from the University of Illinois and an MSEE from Stanford University. He has co-authored more than 20 patents.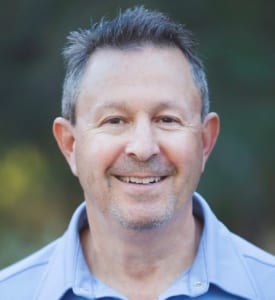 Nick Aretakis
VP Sales and Marketing
A seasoned Silicon Valley high tech executive, Nick manages sales, field support, marketing and strategic partnerships to drive early adoption, revenues and profitability. His horizon spans semiconductors, computing, telecom, networking, software, IoT and more. Previously, Nick was vice president at GlobeSpan / Conexant (driving annual revenue from $10M to over $300M) and at ESS (from start-up to over $250M annually), with two successful IPOs. Earlier, he served in an executive capacity at Microchip and SEEQ. He holds a BSEE from Columbia Engineering, BA Mathematics from Hobart College.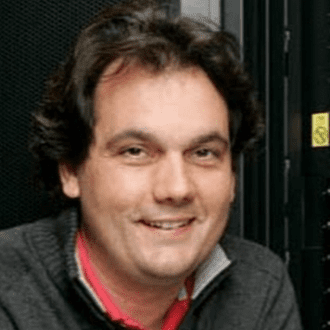 Roger Espasa
Chief Architect
Roger is one of the world's leading experts on vector architectures for high performance processors. He co-chairs the RISC-V Foundation vector extensions task group and is active on the RISC-V technical committee. Previously, at Broadcom, he worked on a new ARMV8 wide out-of-order core; and at Intel, developed vector extensions for both x86 ISA and Alpha architectures. Roger has published over 40 papers on vector architectures, graphics/3D architecture, and high-performance computing. He holds nine patents with 41 international filings. Roger earned his PhD in Computer Science from Universitat Politècnica de Catalunya.