MEET THE ESPERANTO EXECUTIVE TEAM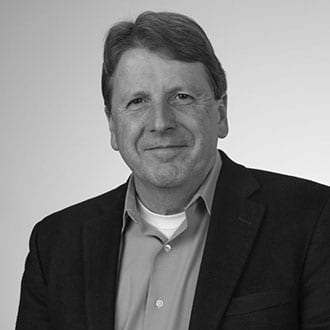 Art Swift
President and CEO
Art has 30 plus years of executive-level experience in the tech and microprocessor industry, including CEO at low power processor chip-maker Transmeta;  President of MIPS, a leading provider of microprocessor IP; CEO of Wave Computing, a pioneer in dataflow computing architectures, as well as CEO of nanotech innovator Unidym. Previously, Art served in executive level positions at Cirrus Logic; in Digital Equipment's Alpha processor group; and at Sun Microsystems, one of the pioneering companies in networked computing and RISC processing.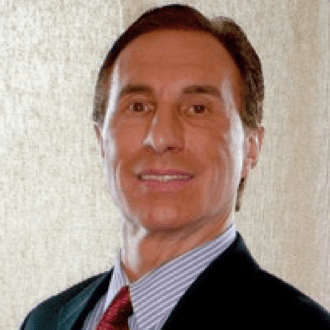 A high-growth technology company CFO, Ralph has directed finance teams for US, European and Asian pre-IPO and publicly-traded companies spanning semiconductors; IoT; enterprise and applications software; IT and telecommunications; and more. His expertise in global financial operations, IPO and merger exits, strategic planning and equity financing helped raise $900M public and $510M venture capital equity, and he has lead five IPOs. Ralph attended Stanford University Law School Directors' College, and holds an MBA in Finance from the University of Michigan and a BS EE/CS from Michigan State University.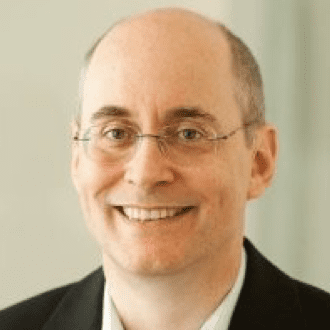 An experienced CTO and successful technology entrepreneur, Duane co-founded and was the VP Technology at DriveScale; as well as CTO / VP of several public technology companies, including the Connected Home Division of Technicolor, Trident Microsystems, and Silicon Image. Earlier, Duane was a Distinguished Engineer at Sun Microsystems, and on the Research Faculty in Carnegie Mellon's School of Computer Science. He holds over 30 US patents, and authored / co-authored over a dozen technical research monographs, articles and reports. Duane received his MSEE and a PhD from Carnegie Mellon University.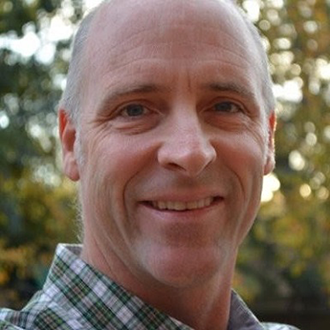 Darren Jones
VP VLSI Engineering
Darren has 25 plus years of processor design and verification experience. As VP of Engineering at Wave Computing he was responsible for the successful tapeout of a novel 16nm CGRA chip for Machine Learning as well as the second gen 7nm design. Prior to that, he held engineering leadership positions at Xilinx, and MIPS Technologies driving successful SOC tapeouts and processor IP development. Darren received a BSEE from the University of Illinois and an MSEE from Stanford University. He has co-authored more than 20 patents.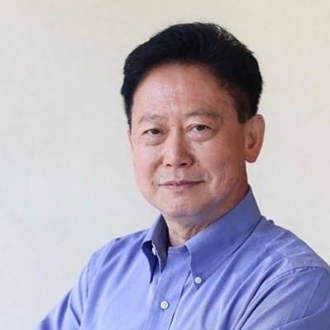 Jin Kim
Chief Data Scientist and VP of Software
An executive, entrepreneur, and data scientist, Jin's experience spans enterprise software products and services in AI, big data, and advanced analytics. He has led multinational engineering and marketing teams at both established and startup companies, including GraphSQL, Wave Computing, Objectivity, Skytree, Tom Sawyer Software, Vitria Technology, Tactica, and Trimeter Technologies. Jin's focus encompasses markets for machine learning and deep learning; data management, integration, analytics and visualization; and mobile and cloud computing. He was the evangelist and technologist behind more than 60 innovative products, from concept to revenue. Jin earned his PhD in Computer Science and Engineering and BS in Electrical Engineering at Carnegie-Mellon University.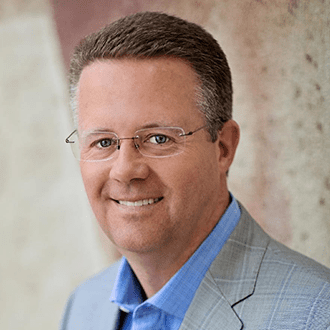 Lee Flanagin
Chief Business Officer
An experienced marketing, sales, and business development executive, Lee's industry experience includes AI, semiconductors, IP, cloud, consumer electronics, networking, and storage, spanning startups to Fortune 500 companies. Lee has advised on corporate strategy, marketing, sales, ecosystem partnerships and business development for several AI chip startups focused on datacenter and edge applications. Previously, he was Chief Business Officer / Senior Vice President at Wave Computing; Advisor in the Office of the CTO at Cisco; Head of Worldwide Corporate Communications at SanDisk; Head of Corporate Communications at RAE Systems by Honeywell; and Vice President, Worldwide Corporate Communications at ARC International. Lee received his Bachelor of Arts degree from Michigan State University.