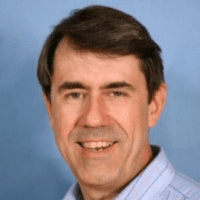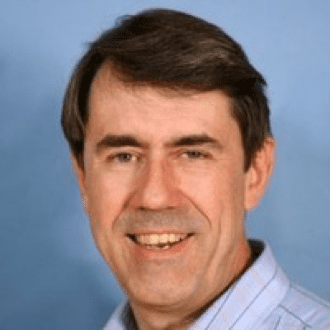 Dave Ditzel
Chairman and Founder
A well-known entrepreneur and visionary in the computer and semiconductor industry, Dave was founder and CEO of Transmeta, maker of low power x86 microprocessors, raising over $600M from startup to a $6B IPO. Dave co-authored "The Case for RISC," along with professor David Patterson. Previously, Dave was a vice president at Intel Corporation, leading advanced processor projects, and CTO at Sun Microsystems for the SPARC Technology Business. After earning a degree in Electrical Engineering and a separate degree in Computer Science, Dave did his graduate work at U.C. Berkeley under professor David Patterson.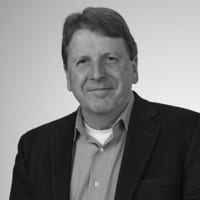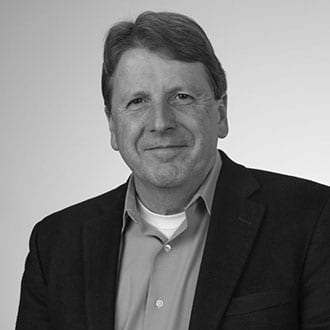 Art Swift
President and CEO
Art has 30 plus years of executive-level experience in the tech and microprocessor industry, including CEO at low power processor chip-maker Transmeta;  President of MIPS, a leading provider of microprocessor IP; CEO of Wave Computing, a pioneer in dataflow computing architectures, as well as CEO of nanotech innovator Unidym. Previously, Art served in executive level positions at Cirrus Logic; in Digital Equipment's Alpha processor group; and at Sun Microsystems, one of the pioneering companies in networked computing and RISC processing.
Geoffrey Baehr
Almaz Capital
Geoffrey Baehr is a General Partner at
Almaz Capital
, investing in areas ranging from security and networking to analytics and big data technologies. He led the firm's investment in Vyatta (acquired by Brocade), nScaled (acquired by Acronis), Sensity (acquired by Verizon), Cinarra, GridGain and Content Analytics. Geoffrey is currently working on software-defined platforms; networks and data analytics applied to the IoT; and on the scaling, management and control of virtualized infrastructure. Previously, he was a partner at US Venture Partners, where he remains an advisor. Earlier, Geoffrey served as Chief Network Officer for Sun Microsystems, where, with his team, he obtained more than a dozen patents. His BA in Biochemistry and Natural Sciences is from Fordham University.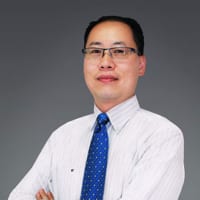 Tong Xie, Managing Director of Angel Investment Department at Decent Capital, Decent Capital Member of Investment Council, head of North America operation Focusing on frontier technologies especially those in IoT, AI, enterprise services and wellness.
Prior to joining Decent Capital, Tong has over 20 years industry experience including 12 years in IBM with core competencies in entrepreneurship, I/T architecting & consulting and management. He has worked and lived in Silicon Valley, Australia, Hong Kong and China.
Tong received Bachelor of Science in Computer Science from Zhejiang University. He also has a Master Degree in Business Administration from Chinese University of Hong Kong (CUHK).