Geoffrey Baehr
Almaz Capital
Geoffrey Baehr is a General Partner at
Almaz Capital
, investing in areas ranging from security and networking to analytics and big data technologies. He led the firm's investment in Vyatta (acquired by Brocade), nScaled (acquired by Acronis), Sensity (acquired by Verizon), Cinarra, GridGain and Content Analytics. Geoffrey is currently working on software-defined platforms; networks and data analytics applied to the IoT; and on the scaling, management and control of virtualized infrastructure. Previously, he was a partner at US Venture Partners, where he remains an advisor. Earlier, Geoffrey served as Chief Network Officer for Sun Microsystems, where, with his team, he obtained more than a dozen patents. His BA in Biochemistry and Natural Sciences is from Fordham University.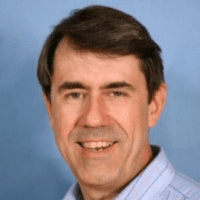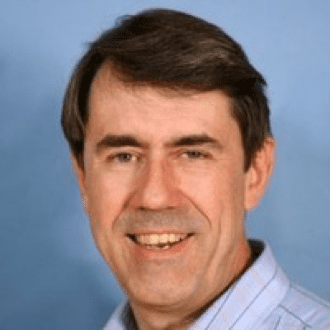 Dave Ditzel
President and CEO Esperanto Technologies
A well-known entrepreneur and visionary in the computer and semiconductor industry, Dave was founder and CEO of Transmeta, maker of low power x86 microprocessors, raising over $600M from startup to a $6B IPO. Dave co-authored "The Case for RISC," along with professor David Patterson. Previously, Dave was a vice president at Intel Corporation, leading advanced processor projects, and CTO at Sun Microsystems for the SPARC Technology Business. After earning a degree in Electrical Engineering and a separate degree in Computer Science, Dave did his graduate work at U.C. Berkeley under professor David Patterson.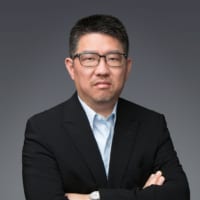 Liqing (Jason) Zeng, founder and chairman of
Decent Capital
, was co-founder and COO of Tencent Holdings, China's most valuable corporation and a leading provider of comprehensive Internet services in China, which went public on the Hong Kong Stock Exchange in 2004. Prior to Tencent, he served as a manager in the Shenzhen Branch of China Telecom Corporation Limited, in information, wired telecommunications and broadband services. Jason received his EMBA degree from China Europe International Business School in China, and a BS in Computer Communication from Xi'an Electronic Technology University.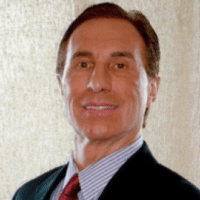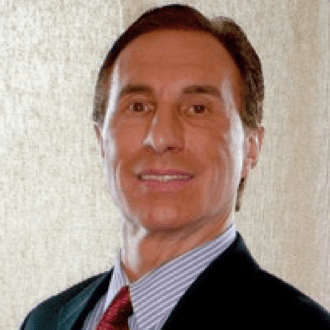 Ralph Harms
CFO Esperanto Technologies
Ralph is a high-growth technology company CFO who has successfully built and directed finance and administration teams for US, European and Asian pre-IPO and publicly-traded companies spanning enterprise and apps software; Internet of Things; IT and telecommunication systems; internet advertising and search; semiconductor; and nanotechnology life science. He has demonstrated leadership in global financial operations, IPO and merger exits, strategic planning and equity financing, raising $900M public and $510M venture capital equity and leading five IPOs. Ralph attended Stanford University Law School Directors' College, and holds an MBA in Finance from the University of Michigan and a BS in Electrical Engineering and Computer Science from Michigan State University.